The essence of Coaching From Essence is the conviction that everyone has a natural way of being in the world that's valuable without any thought or effort on their part.
The first cohort of Coaching From Essence met in 2020. Before COVID-19 turned the world on its head, 21 coaches from as far away as Singapore and Chile met in an Airbnb in Brisbane, south of San Francisco. Over a long weekend, from Thursday evening to Sunday afternoon, they learned how to do powerful work, love what they do, and create practices that would support them financially to do the work they love.
After COVID-19, the program went online, making it available to people from all over the world. Three cohorts were recorded over Zoom, and the program was made completely free on the community forum.
There are over a hundred hours of video training,coaching demonstrations, master classes, a client creation sprint, and numerous resources. You can also network with more than 1,000 coaches committed to helping each other. All free. (But I hope you'll buy the book).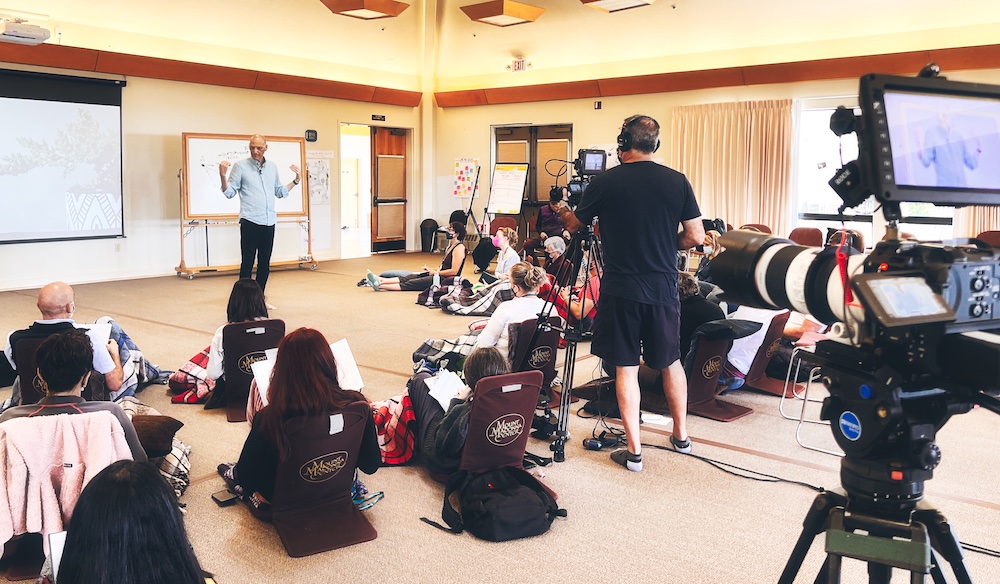 Videos recorded at a retreat held last year at Mt. Madonna are available on YouTube.
Whatever you're longing for is possible for you. Your essence must have it's way in the world for you to be happy. Please don't let your fears get in the way of creating your life from essence, abundance, service, and trust. Everything you need to know to create a life you love is in the book and in the videos.